Optimized Metabolism
Through clinical laboratory testing we identify mineral imbalances and toxins slowing your metabolism.  We then apply Dr. Tefft's expertise in naturopathic medicine to recommend specific foods and supplements that biocorrect these imbalances to achieve your health goals.
How It Works
Look and Feel Great with BioCorrect Nutrition™
Look Great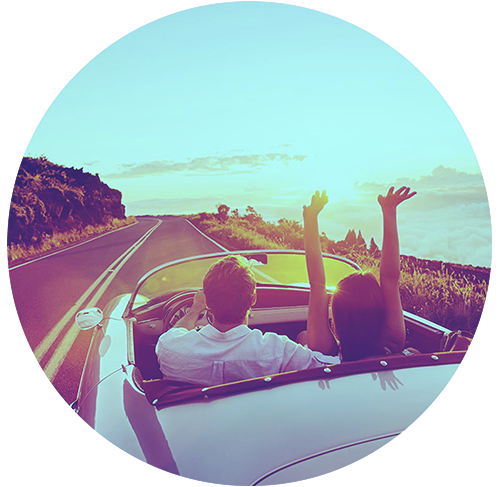 Feel Great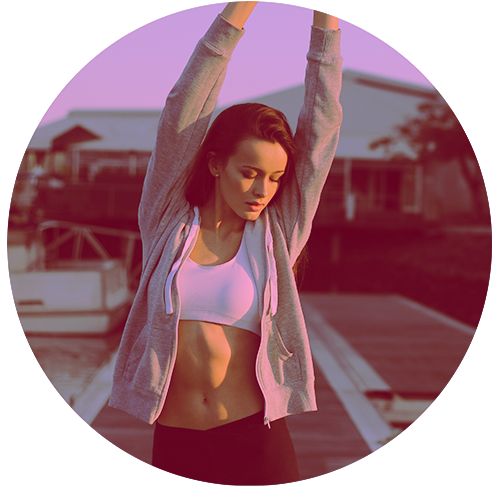 Lose Weight
Simple 4-Step Process
We begin by analyzing your unique metabolic biochemistry with a medically-proven laboratory test. We use these results to develop a personalized nutrition plan recommending bio-corrective foods and all natural nutraceuticals to correct any biochemical imbalances.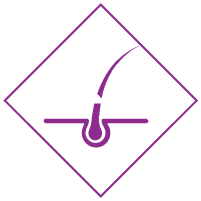 1. Collect
Send in a hair sample for laboratory analysis. A simple-to-use hair collection kit will be sent to you by mail once you purchase a BioCorrect Nutrition™ Analysis.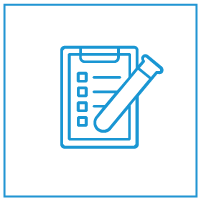 2. Detect
A clinical laboratory will generate a report detailing your nutrient and metabolic status and it will be sent to you by email.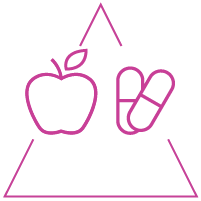 3. Correct
You will receive a plan outlining which bio-corrective foods and supplements you should take to achieve optimum metabolic health.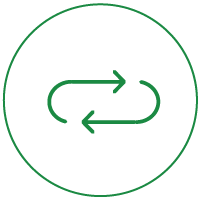 4. Recheck
Measure your progress and refine your program by rechecking your nutritional status every 2-3 months.
It's Convenient & Simple
Everything can be done from the convenience of your own home.

No doctor's visits or blood tests.

No unnecessary supplements to waste your money or do you harm.

No fad diets.  Simply eliminate foods that cause mineral excesses and add foods to reduce deficiencies.

We send to you all natural, hypoallergenic, non-gluten, USP-grade supplements specifically formulated to address your biochemical needs based on your BNA (BioCorrect Nutrition™ Analysis)
Order Your BioCorrect Nutrition™ Analysis Today
Let Us Help Address Your Health Concerns
Please tell everyone that Fabio loves his hair test program! My energy improved immediately!
Thank you for developing your genius. You have done more for me with your nutritional programs than you could possibly imagine.
I have taken your test, and I am on your program, I have lost 14 lbs. in 3 months!!!. WOW! Thank you!!!
With this program, I not only won the Master's Class of the U.S. Firefighters power-lifting championship but came in second overall in all other age and weight classes. – all at a lighter body weight than before.
I was suffering from a lack of energy in the afternoon and poor sleep at night… My trainer recommended Personalized Nutrition… As a result, I did a test and within about 7 days, it was the first time in 2 years I slept through the night… I'm currently world's better…
Your vitamins are amazing! I have more energy than I have had in a long time, I am not cravings junk food or sweets and I am losing weight naturally.