Benefits of Metabolism Optimization
There is simply no better and foolproof manner to optimize health, fitness and well-being, and help you achieve faster and better results.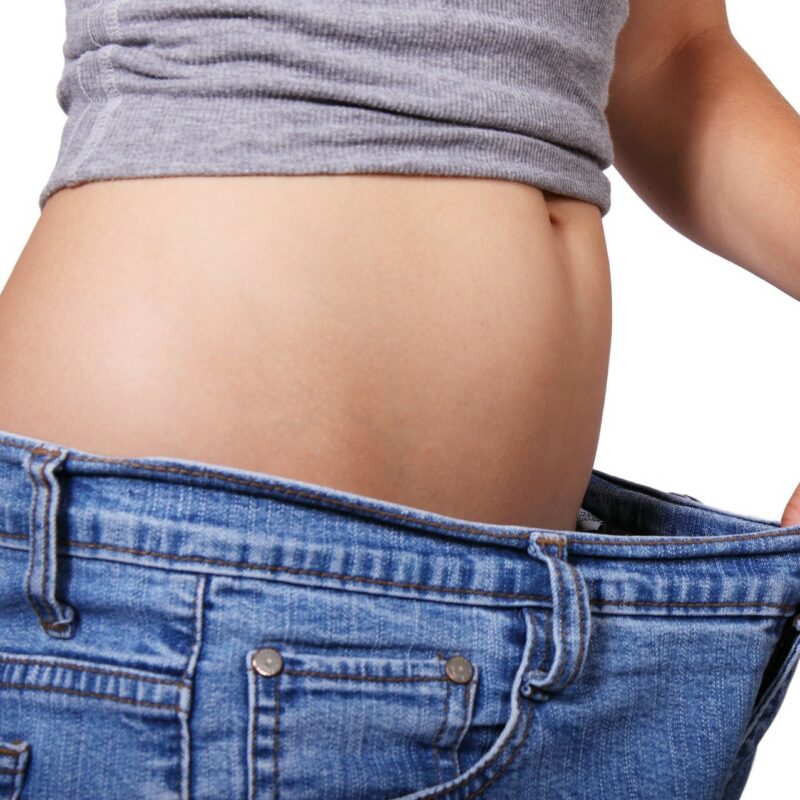 Burn Fat Faster
Increase metabolism by up to 30% while burning fat faster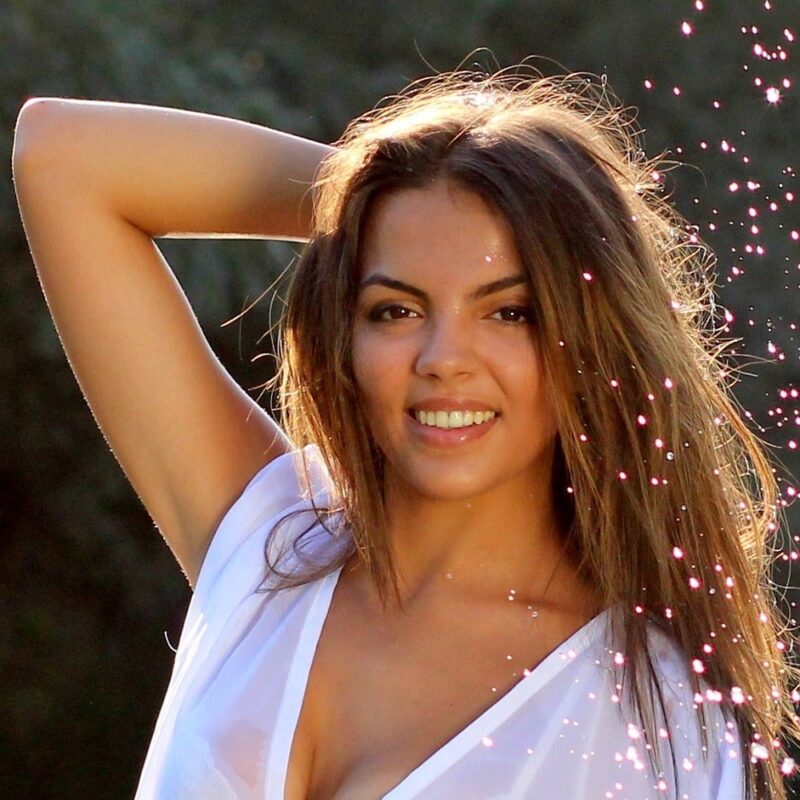 Look & Feel Younger
Correct metabolic imbalances that keep you from feeling younger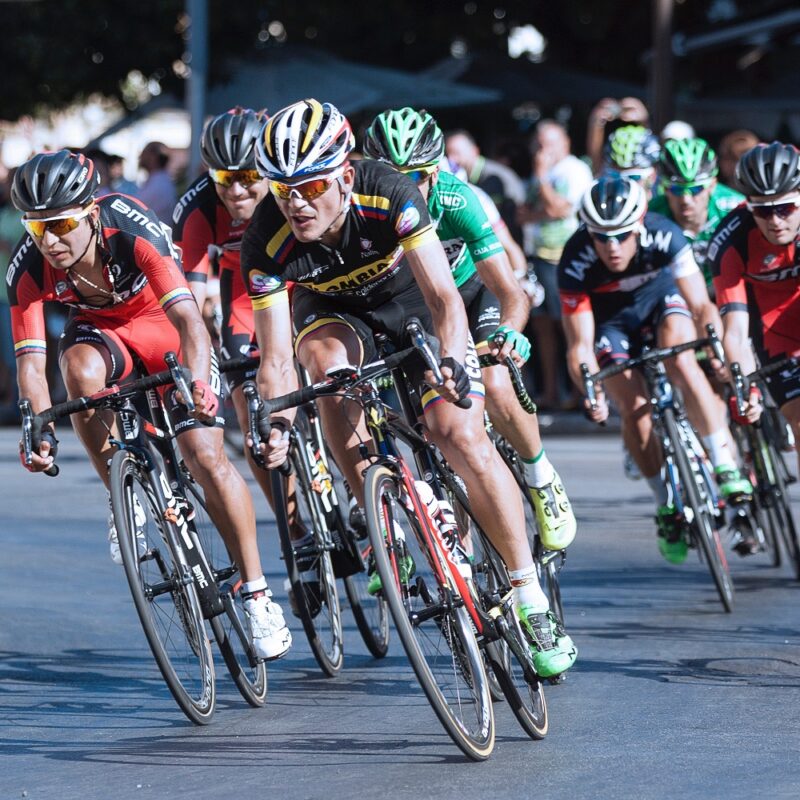 Get Stronger & Faster
More energy to perform, think clearer and live life to the fullest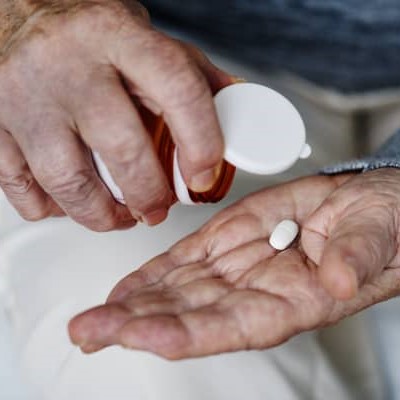 Solve Health Issues
Strengthen your immune system.  Over 220 diet-related diseases respond to our Orthomolecular nutrition program
What is Metabolism Optimization?
BioCorrect Nutrition's Tefft Method is the clinically proven Metabolism Optimization System that gets to the root cause of metabolic malfunctions by correcting vitamin, mineral and toxic imbalances.  These imbalances slow down and disrupt cellular, enzymatic and even hormonal functions that undermine health and longevity.
Metabolic Imbalances and Symptoms
Based on our testing experience, 99% of clients have significant nutrient and metabolic imbalances.  This includes those following strict "healthy diets," professional athletes with trainers and even those under medical care.  Additionally, 90% of our clients have damaging toxic mineral disturbances such as Lead, Mercury and Arsenic that cause health issues.
These imbalances reveal themselves as physical signs and symptoms such as weight gain, chronic fatigue, aches and pains, weak immune system and premature aging.  Importantly, these symptoms occur when you exceed your GMC (geno-metabolic capacity).
"If you look in the mirror and don't like what you see, you need this program!" 

Len J
"Tefft's approach ends the guesswork and helps people do more than lose weight, it helps them reclaim high energy and radiant health. Finally, it's possible to create the perfect nutrition program for a one-of-a-kind body and mind with utmost precision and confidence."  

Ms. Fitness Magazine Column
"Great talking to you this morning! Attached are two different blood tests: one from a Quest Lab taken May 4, 2018 and then another one done by a group called GD Biosciences taken on August 3, 2018. I started taking your supplements on July 4, 2018. So, in as little as one month on your supplements my total cholesterol went from 247 to 227, LDL from 168 to 130, triglycerides 181 to 105, HDL from 45 to 61 and glucose from 110 (pre-diabetic) to HbA1c at 5.1 (normal range).

I feel great, look great and have much more energy. My digestive system (lactose intolerance) has been much better and I have less gas and bloating. I've been about 95% compliant with the diet and 100% compliant with the supplements. It seems that the supplements satiate my appetite or act as a suppressant. I don't feel hungry in between meals and sometimes force myself to eat, just to stay in compliance with the program.

Overall, I have nothing but great things to say about the program." 

Steve M
"I want to thank you for guiding the along the road to healthy living.  In the first 90 days of executing my personal nutrition and supplement program, I have seen:

Each of the 15 primary nutritional elements moved into the preferred range
Each of the seven primary nutritional element ratios, improve with six of them already in the preferred range
The high levels of the toxic element mercury cut in half

Best of all, I feel better than ever and am breaking new ground with my training with each passing month.  I look forward to continued progress… thanks again Dr. Tefft!" 

Jamie M

"Dr. Tefft brings us to the final frontier of nutrition, where complete wellness and greater longevity are the status quo… where diet related disease is absent… where each and every one of us can be our healthiest, our fittest — our best… I have always believed in the power of personalized nutrition — so should you… To detoxify and to super-nourish the body according to our personal genetic/metabolic standards is the route we can take to root out the causes of our health problems… This personal reference, nutrition testing, guides you through the most powerful medicine in the world — the inner you — for the rest of your life… use it wisely!" 

Jorge Monastersky M.D. cardiologist

"When I came to…(Dr. Tefft)…I was feeling much older than 59, needed to lose weight, and I wanted a clear plan to live long. I've just never ever met as truly competent a person as Dr. Tefft. He's known the answer to questions other Dr.'s don't and in more detail than hardly anyone gets to hear. My wife would rather I follow Dr. Tefft's diet instead of her own; this makes me so happy because I had little success with her diet and I don't think I could live with it.

With Dr. Tefft's guidance, energy, cholesterol, weight and even male hormone issues are all problems of the past. NOTE: ALL THIS AND MORE IN LESS THAN 1 YEAR"

Frank C
"The best Nutrition Program ever." 

Gordon Michaels, owner of Malibu Health and Rehabilitation Center
"Please tell everyone that Fabio loves his hair test program! My energy improved immediately!"

Fabio Lanzoni, Actor, Model
"I've been working with Dr. Tefft for the past two months and already I have seen a huge difference in my health and physical performance. My metabolism has increased, and I lost 6 lbs. in the first 2 weeks under their program. Their staff is amazing, always answering my calls and checking in on me. Very grateful to be working with them!"  

Jason House, Esq. – CEO, Iridium Sports Agency
"I would like to thank you from the bottom of my heart, for all your help.  I had numerous problems with heart palpitations being the worst.  After visiting two Doctors who did not help me at all, I heard someone talking about you and the hair analysis.   After testing my hair and having our phone conversation. I started on the regiment you prescribed.

My heart palpitations stopped within a week, menopause disappeared.  I lost 14 pounds so far and even a slight arthritic finger disappeared.  I am following your recommendations about diet and vitamins.  I can't thank you enough for giving me my health back.   I have told everyone I know about how wonderful you and your program are."

Nancy Rabuchin, Business Owner
What is GMC (geno-metabolic capacity)?
GMC is how efficiently your body digests, absorbs, retains and utilizes the foods and nutrients that you consume, while eliminating wastes. GMC varies from person to person, and reflects your genetic capacity to handle your environment, nutrient supply and stress.
Consuming specific foods and supplements that your body truly needs, releases the most energy and nutrients per bite of food. The wrong foods and supplements create metabolic stress, causing nutrient and toxic imbalances which damage your health. This promotes fatigue, weight gain, headaches, allergies, hormone upsets, premature aging and over 220 diet-related diseases.
Why Does It Matter?

99% of Americans have significant mineral imbalances that affect their health
90% of clients have significant toxic mineral damaging their metabolism
Significant weight gain from magnesium, calcium and sodium imbalances
Low energy & chronic fatigue from calcium, sodium & potassium imbalances
Weak immune system from zinc, copper, iron, selenium & vit. C imbalances
Food allergies are often relate to excess tissue copper
PMS and menopause issues related to copper, zinc and toxic metal presence
Chronic muscle soreness and stiffness from calcium imbalances
Digestion and digestive tract problems often correlate with cobalt anomalies
Cataracts, chronic headaches and hair loss instigated by toxins like mercury
Click to read The Link Between Disease and Mineral Excess or Deficiency
Choose From 3 Ways to Get Started Today!

BNA Test & Consult
Clinically-proven HTMA lab test, profile algorithm and report
Hair tissue mineral profile
Geno-metabolic activity
Metabolic rate type
Tefft Method BNA consult
Disease Tendency Risk Chart
Personalized food & supplement plan

12-month Subscription Plan
VIP Supplement and BNA test inclusive Metabolism Optimization plan
4-6 BNA tests annually
BNA program consults
12-month supplements
Signature Crystalline Amino Formula
Ionic Plant Minerals
Expanded Food Family Chart
Metabolic Pattern Specific Plans and Integrated Weight Loss
Metabolism Balancing and Optimization
BioCorrect Nutrition takes a different approach to nutrition and health.  The Tefft Method applies over 100 years of scientific, clinical and medical evidence to get clinically proven results over and over again.
It begins by measuring your metabolic status to determine biochemical and toxic imbalances.   We use the bullet-proof BNA test, a tissue mineral analysis and proprietary algorithm to produce a mineral profile and blueprint of your geno-metabolic activity.  We then apply a personalized, clinically-superior program of foods and organic, USP-grade supplements to correct biochemical imbalances for optimized metabolism.
Dr. Tefft is the best-selling author, TV and radio personality, and naturopathic physician that works with celebrities, actors, models, and professional and Olympic athletes to look, feel and perform at their best.