Your Health is Important to Us
BioCorrect Nutrition™ Comprehensive Consultation
The BioCorrect Nutrition™ Analysis with a basic consultation provides actionable information to get you on your way to a healthier you.  Sometimes individuals have diet restrictions and special needs.  This is where a comprehensive consultation with Dr. Tefft is beneficial.  We offer this highly specialized service in 15-minute increments a two consultative options.
Consult 1 (pre-BNA consult): For individuals without recent BNA test results looking for health, nutrition and wellness guidance.
Consult 2 (post-BNA consult):  Sometimes a 30-minute BNA consult is not quite enough when dealing with particular health issues.  We provide a lower cost expanded consult service for our clients with recent BioCorrect Nutrition Analysis (BNA) test results.
We're happy to help answer your questions by email or give us a call at 949-315-8338 if you have questions about BNA results.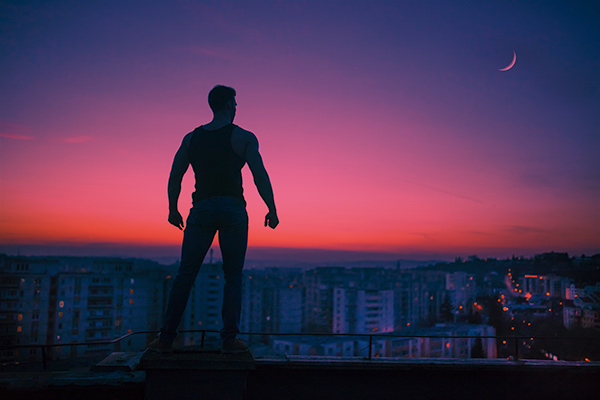 Founder and Chief Scientific Officer
Dr. Greg Tefft, Board Certified Naturopath (A.N.M.A.), Doctorate in Chiropractics (L.A.C.C./S.C.U.) and Triple-Crown Natural Mr. America is "America's Leader in Personalized Nutrition." Dr. Tefft is a best-selling author, pioneered the lab-guided, personalized nutrition system at Malibu Health and Rehab in the 80's and 90's, member of the 1984 Olympic Team Sports Medicine Staff, and is the co-founder and Chief Science Officer (CSO) of BioCorrect Nutrition™.