We would love to hear from you!
Send Dr. Tefft Your Questions
949-315-8338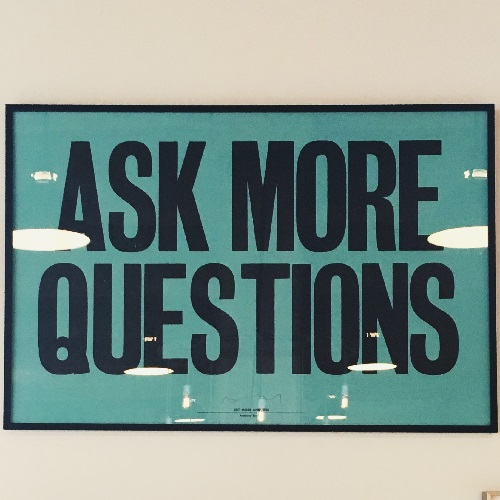 Tell Us About Your Amazing Results!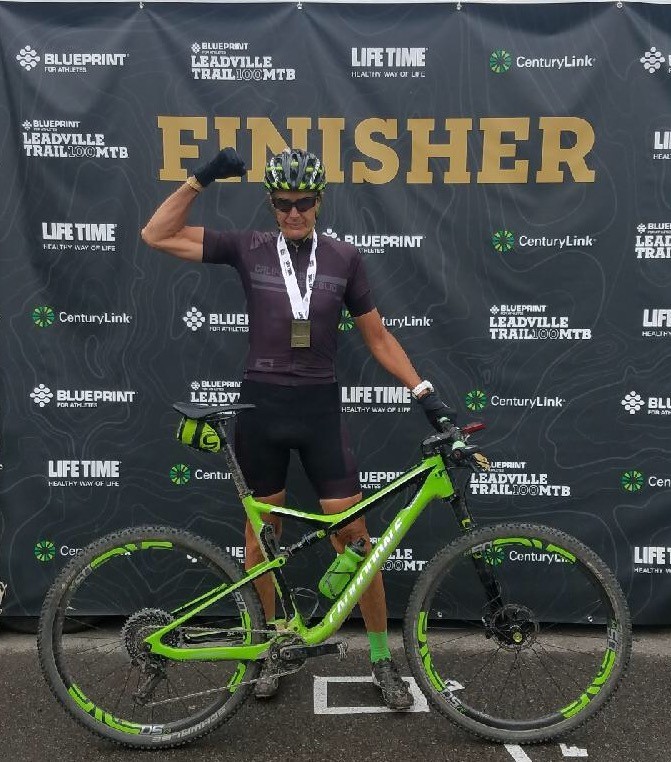 "…When I raced the Leadville Trail 100 in 2015 I barely finished. It was a real struggle. My body went catabolic due to overtraining.  After I recovered, I started your program in early 2017 and when I raced Leadville for the second time it was night and day experience.  I felt so strong I could have done another lap!    I am training for my third Leadville now and yesterday I started my intervals.  I was amazed how much stronger I am compared to last year.  I could hold zone 6+ for the entire period. Before I would max our after 20 sec!  My FTP has increased substantially, which is so exciting as I am now 65 years old!  I am getting older, but getting fitter!  How great is that?
This is exactly why a lot of my fellow riders have asked me what I have been doing to achieve such gains and I have referred them to you for testing…"
John Rodgers