The Best Products
For Optimized Metabolism
(Maximum Energy From Every Bite of Food)
Optimized Metabolism – Maximum Energy From Every Bite
We have access to most nutraceutical supplements, homeopathics, herbs and natural remedies required; however, not all remedies are equal.
When asked, Dr. Tefft chooses the correct products for your body in real time.  He often knows the physicians and chemists that developed them, and has used them widely for years.   Trust Dr. Tefft, when only the best products will do.





Choosing The Best Products For You
Dr. Tefft applies orthomolecular naturopathic medicine to naturally correct imbalances and symptoms after assessing your history and biochemical, digestive and hormone status.  That being said, the greatest benefit of a Metabolism Balancing and Optimization program is your BNA consult with Dr. Tefft.
The process is called personalized nutrition which has been the hallmark of the Tefft Method's Naturopathic medicine for more than 25 years.   To do anything less is called guesswork.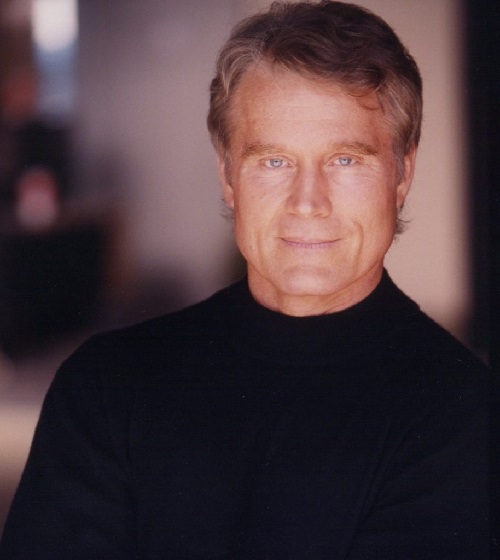 FOX 11 News Investigation