BioCorrect Nutrition™ Supplements
BioCorrect Nutrition™ strives for only the Best-of-the-Best in nutraceutical supplements and probiotics to correct identified imbalances and achieve better health and performance.
Our physician-grade supplements are NON-GMO, all natural, hypoallergenic, gluten-free, and organic USP and food grade nutraceuticals. *
But you can't initially buy our supplements directly off the website.  Why?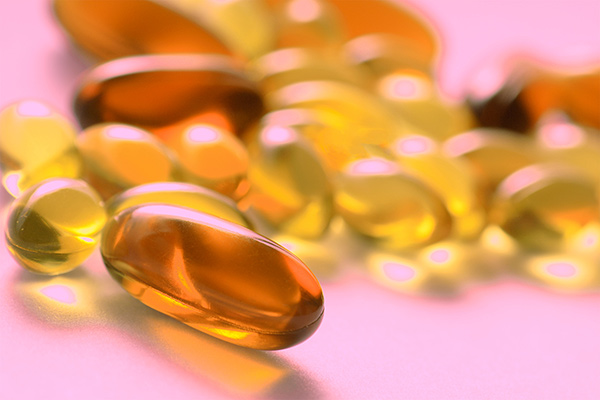 You need your BioCorrect Nutrition™ Analysis (BNA) results to order the right combination.   Your supplement combination and dose is scientifically determined from your BNA report, and ordered in 30-day, 60-day, 90-day or 120-day supplies.
Benefits of BioCorrect Nutrition™ Supplements?
This combination is specifically formulated to correct mineral and toxin imbalances that interfere with your metabolism.   These individually-dosed supplements speed your biochemical re-balancing rate by 20-30 times faster than food alone.  They are designed to increase deficient vitamin and mineral levels, lower mineral excesses, and drive out toxic minerals inside your body in conjunction with recommended foods.
The result?  Metabolism may be increased by up to 30 percent giving you more energy to feel younger, get stronger and lose weight.  Your supplement combination should change as your body naturally biocorrects.  Additional supplements, detox programs or probiotics may be recommended by our health care professionals to address your specific goals and needs.
You save time and money by eliminating the guesswork of which supplements are correct for you and choose only the supplements needed to achieve your personal best.
*FDA Audit Compliant, NSF Registry, European, Canadian, and Australian Ministry of Health, Organic QA International, Member of CRN
Supplement Program
Average supplement costs following recommended BioCorrect Nutrition™ Analysis results and consultations
Order Your BioCorrect Nutrition™ Analysis Today